A Paraphrase of Paradise Lost for Youngsters: The Tragedy of Lucifer (Hardcover)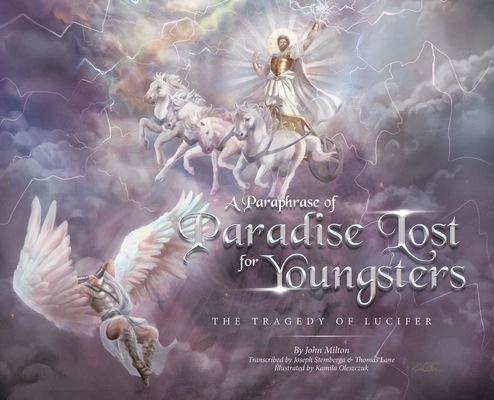 $21.84
This item is backordered. Please contact us for an estimated availability date.
Description
---
This retelling of books V and VI of the epic poem Paradise Lost, written by John Milton, follows the story of Satan's rebellion and fall from grace. The Father announces his heir, Satan rebels, Abdiel tries to reason with the fallen angels, followed by a war scarring Heaven's landscape. Brother against brother, the rebellious few against their Father, a family torn apart by war, concluded by the victor, the Father's chosen Son, casting the disobedient out of paradise.