Forever Island (Paperback)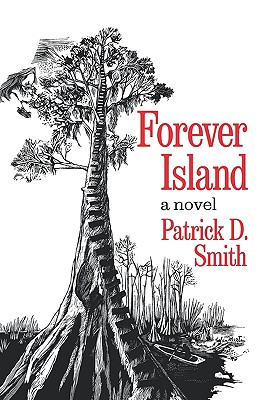 List Price: $19.95
Our Price: $17.76
(Save: $2.19 11%)
Warehouse, In Stock | Usually Ships in 1-5 Days | New
Description
---
A classic and heartbreaking tale of one man's fight to protect nature, and a treasured way of life, against the forces of greed.
In a corner of the Big Cypress Swamp, to the north of the Florida Everglades, lives Charlie Jumper, and eighty-six-year-old Seminole man. Unlike the younger American Indians who have adopted white civilization, Charlie and his wife cling to the old ways, hunting and fishing in the great swamp and farming a tiny plot of higher ground. Charlie has been diligently teaching his grandson, Timmy, about the swamp and its creatures.
But their simple existence is suddenly threatened when a large tract of swamp is bought by a corporation, and Charlie is told that he will have to leave. From his youth, Charlie remembers the slaughter of egrets and alligators by the white man and the logging of the giant cypress. Rather than surrender the land that is his life to this final indignity, Charlie decides to fight back.
It is an uneven contest. First come the great machines that silt up the streams; then the workmen inadvertently poison the marsh; and, attempting to sabotage the construction equipment, Charlie's best friend is killed. Realizing that there can be no compromise with the white man who destroys all he touches, Charlie leaves his family and feels into the swamp, seeking the lost island known in the Seminole legends as Forever Island.