Mapping the Subject: Geographies of Cultural Transformation (Paperback)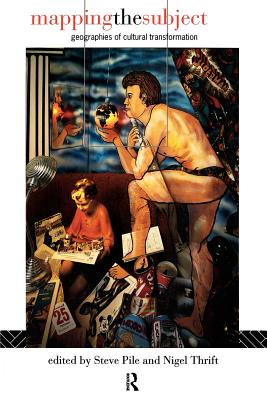 This item is backordered and not currently available. Please contact us for an estimated availability date.
Description
---
Rejecting static and reductionist understandings of subjectivity, this book asks how people find their place in the world. Mapping the Subject is an inter-disciplinary exploration of subjectivity, which focuses on the importance of space in the constitution of acting, thinking, feeling individuals.
The authors develop their arguments through detailed case studies and clear theoretical expositions. Themes discussed are organised into four parts: constructing the subject, sexuality and subjectivity, the limits of identity, and the politics of the subject.
There is, here, a commitment to mapping the subject - a subject which is in some ways fluid, in other ways fixed; which is located in constantly unfolding power, knowledge and social relationships. This book is, moreover, about new maps for the subject.