Bethlehem Road: A Guide to Ruth (Guides to God's Word #9) (Paperback)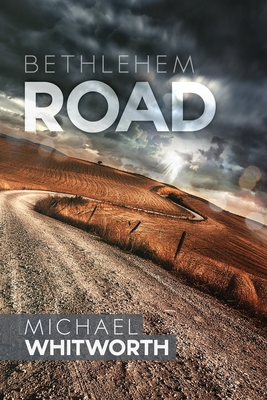 $13.64
This item is backordered and not currently available. Please contact us for an estimated availability date.
Description
---
We're often told that life is a journey, one with many forks in the road. But no matter what path we choose, somewhere along the way every road becomes broken. The smooth pavement eventually gives way to a twisted path of bad decisions and broken plans-easy street becomes a boulevard of broken dreams.
Out of the immense moral darkness of the Judges period comes a story of romance, redemption, and hope. The tale of Ruth has inspired countless generations. But Ruth isn't the star in this romantic drama; center stage belongs to God and his providence. Naomi and Ruth traveled the Bethlehem Road-one of famine, abandonment, grief, and loss-unaware that the Lord had gone before them to redeem their heartache.
If you've been living with a broken heart-if bitterness and disappointment have been your travel companions on life's road, then Ruth's story will inspire and strengthen you for the journey ahead. More than that, it will bring you to your knees in worship of your Redeemer and King.
Bethlehem Road is written in an engaging, easy-to-read style. As a guide to Ruth, it discusses key terms and ideas and explains cultural/historical details. Every Start2Finish Book is based on the English Standard Version (ESV) and is characterized by a balanced, reverent view of God's Word. Bethlehem Road will guide you through the story of Ruth and help you discover strength for life's broken roads.