The Scent of Danger (Compact Disc)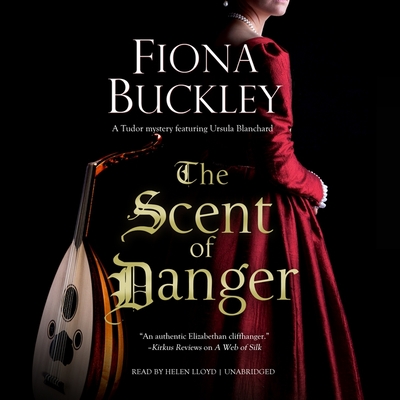 $34.95
This item is backordered and not currently available. Please contact us for an estimated availability date.
Description
---
Ursula's visit to her Devon relatives leads to murder, mayhem, and a possible plot to free Mary, Queen of Scots, in the latest Ursula Blanchard Tudor mystery.
February, 1586. When the queen's spymaster, Sir Francis Walsingham, learns that Ursula is to visit her relatives in Devon, he asks her to find out what has happened to two of his local agents, who have been strangely silent recently. On arrival in the small Devon village of Zeal Aquatio, Ursula discovers that both spies in question have met with mysterious--and fatal--accidents. Or is there more to it than that?
What did the two spies find out that got them killed? Is there any truth to the rumors that King Philip of Spain, in league with the queen's cousin, Mary Stuart, intends to launch an invasion from the south coast? As Ursula pursues her investigations, it becomes clear that someone in Zeal Aquatio is determined to stop her finding out the truth ... whatever it takes.