The Basics of Plant Structures (Paperback)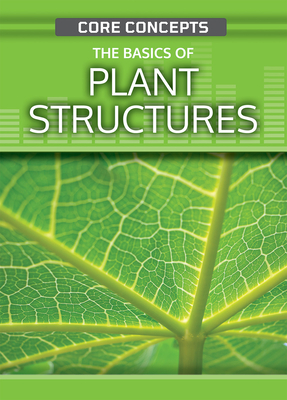 $21.45
This item is backordered and not currently available. Please contact us for an estimated availability date.
Description
---
There are hundreds of thousands of plant species on Earth, from liverworts less than an inch tall to giant redwood trees that reach hundreds of feet into the sky. With their great variety of forms, plants have adapted to nearly every type of habitat. This title provides a strong introduction to plant biology, clearly explaining how plants' structures enable them to make food, grow, survive challenging environments, and reproduce. The text highlights the life of Carolus Linnaeus, whose plant taxonomy influenced classification in biology from his own era to the present day. The text helps readers learn the meaning of key terms as they are used in biology, as well as develop coherent understandings of important biological processes.