The Six-Day Hero (Hardcover)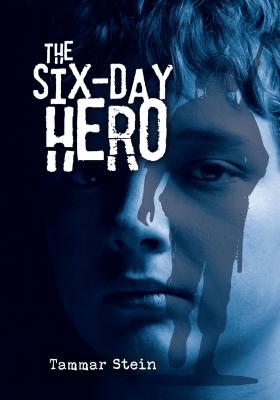 Description
---
Motti knows that war is coming. Israel is only nineteen years old--the same age as Motti's brave older brother, Gideon--and the tiny country is surrounded by enemies. It's only a matter of time before Egypt, Jordan and Syria attack. Motti wishes he could join the Israeli army like Gideon and be a hero. But when his best friend's family flees the country and his brother goes off to fight, Motti realizes this war isn't a game. His family is in danger, and Israel's very survival is at stake.

But hope comes to Motti in unexpected forms. In the kind Ethiopian priest who lives nearby. In his grouchy neighbor, old Mrs. Friedburg. In the young Germans who come to offer help. In his father's childhood friend, a Jordanian man who harbors none of the hate Motti expects. Even in a scrappy stray cat that roams the bombed city without fear.

Motti knows his older brother is a hero--but through the six days of the war that will decide Israel's fate, he discovers other heroes in surprising places. He may even be a hero himself.
-- "Journal.