Revelation (Paperback)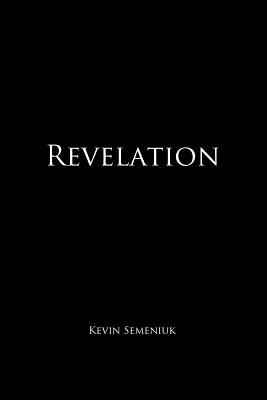 $11.99

Warehouse, In Stock | Usually Ships in 1-5 Days | New
Description
---
Keeping with his passion for translating images and stories from around the world, this collection of poetry holds true to Kevin's style. From the title poem 'Revelation', to '1200 Daughters' and 'Soul Music', each piece delivers something special and unique to its reader; and with this paperback edition you will have the chance to read three bonus pieces that are not made available in the ebook. "I put this collection together as a mixtape style release to accompany my first novel, 'Sweeping with God'. As most of my poetry is quite thought provoking and emotional, that too is the overall theme within this book. My experience with poetry is that although most people feel somewhat intimidated by it, for fear of not understanding, it's a great avenue to accompany truth and reach the heart." - Author note. "I think it's important for people to overlook any preconceived fears or ideas they may have about poetry when approaching Kevin's writing. His writing is fearless & raw, touching on subjects that just aren't being addressed or receiving the attention they deserve in our day to day. From the loss of a loved one to war to poverty & love & hope, there's something in this book for everyone."
- Madchild, Award winning recording artist. "You have what every good writer requires, a different way of seeing things; Great work "
- Colin, on Kevin's poetry. "There are lots of great verses here. I particularly liked many of the more political ones. I'm certainly glad that many modern poets are resisting the move against rhyming and metered poetry."
- Mike, on Kevin's poetry. "I enjoyed these poems, they are deep and serious in nature. The images and ideas really made me think about life and love, God and existence."
- Malcolm, on Kevin's poetry.