The Bible Is Proof That God's 'I Love You' Is Real (Paperback)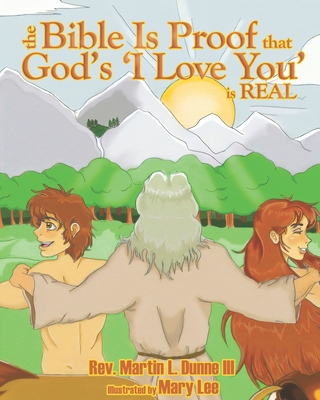 $14.95
This item is backordered. Please contact us for an estimated availability date.
Description
---
Who doesn't need to hear the words, "I love you?" Presented largely through the assuring words of one classmate towards another, the words The Bible is One Way God Says 'I Love You' is a joyful, introductory book on the Bible and how even its more difficult parts are consistent expressions of God's love and longing for everyone to accept that love. It takes the reader from "cover to cover" (Genesis through Revelation) to show a unique perspective of the depths of God's pervasive love. The episodes selected are presented in situations which the reader could relate to today. The author drew from not only the insights gained from several graduate courses in biblical studies, but also how those lessons have been applied in both ministry and experience. By beautifully showcasing how everything in God's plans led to this present moment in time, this book aims to draw the reader into learning more of God's loving presence expressed through the pages of the Bible, as several Bible verses are offered as a primer. The book is packed with illustrations containing fun details and subtle symbols which convey the truths of God's love of the reader through themes such as fruitfulness, love, and fidelity.