The Last Dog on Earth Lib/E (Compact Disc)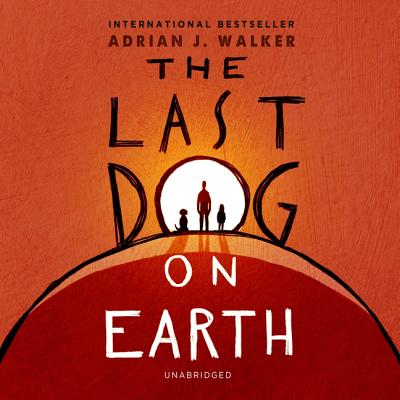 Description
---
Every dog has its day ...
And for Lineker, a happy-go-lucky mongrel from London, the day his city falls is finally a chance for adventure. Too bad his master Reg plans to hide himself away from the riots outside ...
But when an abandoned child shows up looking for help, Reg and his trusty hound must brave the chaos in a journey that will prove not just the importance of bravery, but of loyalty, trust, and finding family in the unlikeliest of places.
When the world has gone to the dogs, who will you choose to stand with?