Fated Magic (MP3 CD)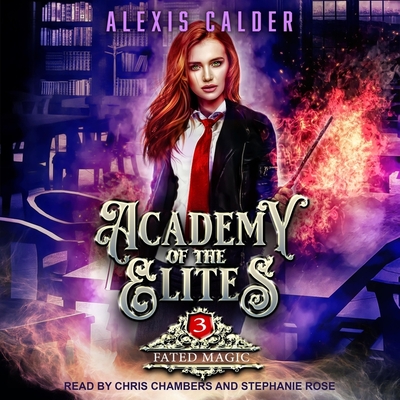 $19.99
This item is backordered and not currently available. Please contact us for an estimated availability date.
Description
---
Trying to juggle a sexy wolf shifter, hot AF incubus, and billionaire twins can be . . . hard. You'd think that with the magic thief gone and my magic back, things would get easier. So. Not. True. Spring semester means it's time for the trials. And since I passed the practice trials guess who gets to take the real ones. This girl. That would be bad enough on its own but then throw in the fact that someone used time magic at the Academy. And it wasn't me. Try telling that to my parole officer who's breathing down my neck. The one good thing? I found out that my magic gets stronger with each mating bond I make. And things are heating up in my private classes with Matt. Contains mature themes.