The Picture Dorian Gray (MP3 CD)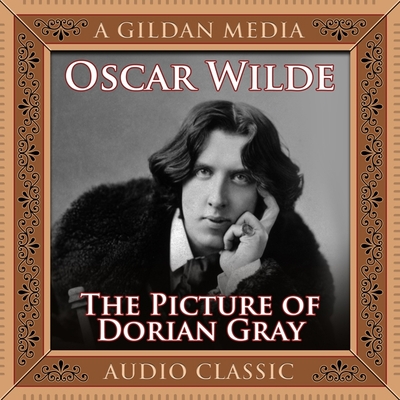 $9.98
This item is backordered. Please contact us for an estimated availability date.
Description
---
With a dreamlike story of a young man who sells his soul for eternal youth and beauty, Oscar Wilde brings his enormous gifts for sparkling prose and astute social observation to The Picture of Dorian Gray. After the artist, Basil Hallward, paints his portrait, Dorian Gray frivolously wishes that the picture change, yet he remain the same. Allured by his perverted friend, Henry Wotton, Gray jumps into a life of depravity and sin. With each sin Dorian commits, the painting of him grows increasingly hideous, showing him what is happening to his soul. Taking the listener in and out of London drawing rooms through a life of sex, lies, murder and crime, this melodrama about moral corruption has been horrifying and enchanting readers for more than a hundred years.