Perfect Fit (MP3 CD)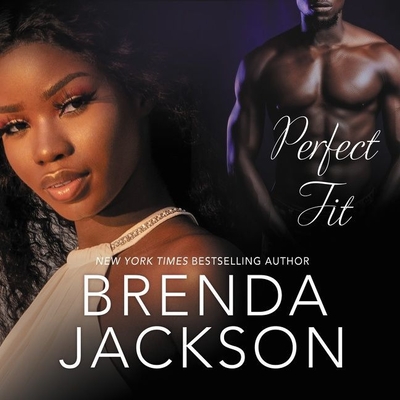 $41.99
This item is backordered. Please contact us for an estimated availability date.
Description
---
In this sexy, heartfelt classic from New York Times bestselling romance legend Brenda Jackson, one woman's run of bad luck may end in the sweetest kind of windfall. Set against the awesome landscape of Alaska.
Sage Dunbar is dealt a shattering double blow when she discovers that her fianc has depleted her bank accounts and her father has been having an affair. Reeling with shock, she accepts a job promotion that involves relocating to Anchorage, Alaska. She never expects to cross paths with a man who will challenge everything she thought she knew about love.
Gabe's sex-only relationship policy has been working just fine, keeping him free of messy entanglements and emotional baggage. Then he meets Sage, and his no-commitment ways start to lose their appeal. But Sage isn't ready to give her heart and trust to another man any time soon. With a single-minded determination that surprises even him, Gabe resolves to convince her that true love can erase every obstacle--real or imagined--in its path ...