Scheming Demon Lib/E (Compact Disc)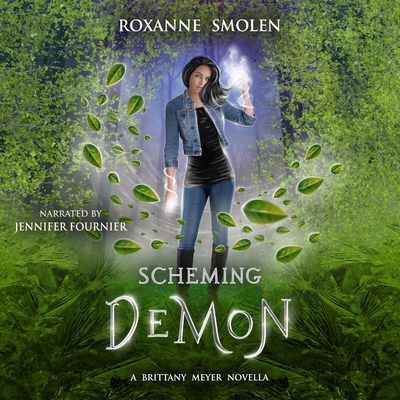 $46.99
This item is backordered and not currently available. Please contact us for an estimated availability date.
Description
---
In Book Four of the Brittany Meyer Novellas, Brittany tries to come to grips with her unusual abilities, most of which she doesn't understand. She is mentored by Tusks, a demon who is enamored of her due to a love potion gone awry. But when Tusks is abducted and spirited away to another dimension for judgement by a demon master, Brittany knows she must put aside her self-doubt and go after him. A decision that is easier made than done. The demon realm is vast and can only be reached through astral projection--which she's only managed once. Now she must find a spiritual guide who can navigate the many netherworlds and lead her to her friend. And what will she do if she gets there? Will she battle the unknown demon master with her untried superpowers? Or will she be imprisoned in the demon realm for all time? It's a risk she'd rather not take, but what's a teenage witch to do? Scheming Demon, a fast-paced coming-of-age story about doubt and discovery, continues Brittany's quest toward personal growth.