Principles of Political Economy (Paperback)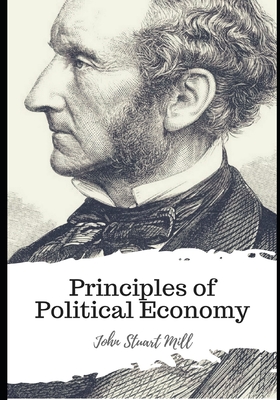 $13.99
This item is backordered. Please contact us for an estimated availability date.
Description
---
An experience of five years with Mr. Mill's treatise in the class-room not only convinced me of the great usefulness of what still remains one of the most lucid and systematic books yet published which cover the whole range of the study, but I have also been convinced of the need of such additions as should give the results of later thinking, without militating against the general tenor of Mr. Mill's system; of such illustrations as should fit it better for American students, by turning their attention to the application of principles in the facts around us; of a bibliography which should make it easier to get at the writers of other schools who offer opposing views on controverted questions; and of some attempts to lighten those parts of his work in which Mr. Mill frightened away the reader by an appearance of too great abstractness, and to render them, if possible, more easy of comprehension to the student who first approaches Political Economy through this author.