The Strange Case of Dr Jekyll and Mr Hyde (Paperback)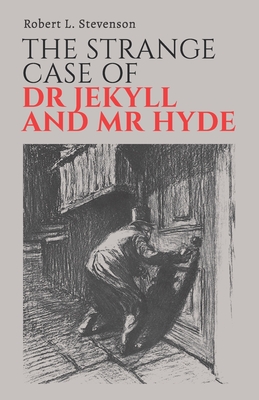 $14.80
This item is backordered. Please contact us for an estimated availability date.
Description
---
This gothic novella by Scottish author Robert Louis Stevenson, first published in 1886, tells the story of London legal practitioner Gabriel John Utterson who investigates strange occurrences between his old friend, Dr Henry Jekyll, and the evil Edward Hyde. The novella's impact is such that it has become a part of the language, with the phrase "Jekyll and Hyde" entering the vernacular to refer to people with an unpredictably dual nature. This daulity is usually expressed as an inner struggle between good and evil, with variations such as human versus animal, the main thrust being that of an essential inner struggle between the one and other, and that the failure to accept this tension results in evil, or barbarity, or animal violence, being projected onto others. In Freudian theory, the thoughts and desires banished to the unconscious mind motivate the behaviour of the conscious mind, often with unintended consequences.