Cookbooks
May 12, 2022
COOK-BOOKS FOR BOOKLOVERS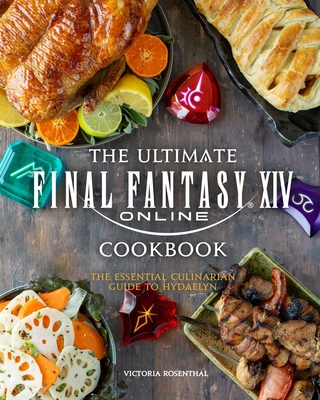 One of my favorite things about working in a bookshop is that I can enjoy seeing, handling, and admiring a great number of books I would never meet if I were only a book collector and didn't do this as my career. Cookbooks are one of the biggest culprits here - I don't collect them (I'm a competent home cook but not a chef), buy them, or read them. But I love to look at them!
I've noticed over the past decade or so (maybe longer, I don't have a specific date in mind) that the quality of the entire genre has really gone up; it's common now for a cookbook to be just as beautiful as an art book, with incredible photography and top shelf graphic design. Gone are the days of typeset notecards spiral bound together; gone are the plain tomes packed with as many recipes as possible in the smallest font still legible. (Gone are the microwave cookbooks, thankfully.)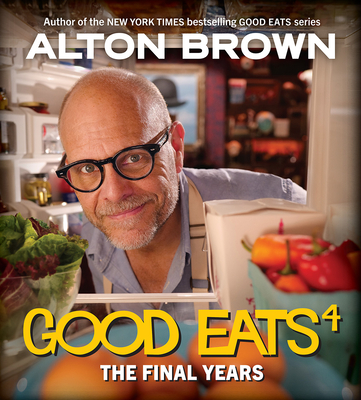 When recipes first became available online, the naysayers talked about how "no one would need cookbooks at all anymore." Granted, being able to look up recipes is super convenient (especially for people like me who lose the notecards constantly). But instead of the internet replacing cookbooks, the internet has freed up home cooks to become book collectors.
Your cookbook collection used to be a crucial reference library - a place you kept the information you need to do the task of cooking. If you lost a recipe it was actually a pretty big deal to replace it (I remember calling my mom in a panic around the holidays for this exact reason). With the vast availability of recipes online, a personal collection of cookbooks is less crucial than it once was.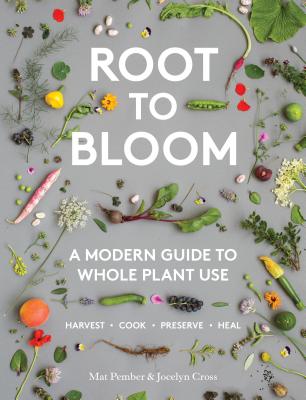 With this change, cookbook collectors have gradually become more likely to keep a cookbook for its own intrinsic beauty than for its practical use. As a result, publishers have shifted from focusing on providing All The Information to providing A Really Cool Collectible.
As both a bookseller and as a book collector, I'm here for this. Cookbooks with colored page edges, heavy paper, and gilded spines? Yes please! Cookbooks themed around nerdy world building like Final Fantasy or Hero's Feast ? Keep 'em coming! Volumes of recipes from Hunger Games and Game of Thrones? Okay, that's a little weird… but I still like paging through them.
With this in mind I've rounded up some staff favorites for you to browse:
E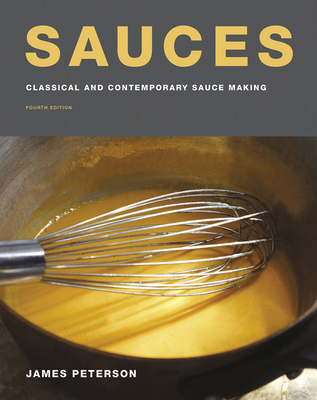 very Grain of Rice: Simple Chinese Home Cooking was recommended by Rachael, who says that "every single recipe I've made has turned out, the food is cheap and delicious and veggie heavy but very tasty." I can't wait to try this one out...
I have a friend who's a chef, and he recommends Alton Brown (an easy read with a tv show tie in) as well as James Peterson (intermediate, with good tips and tricks for when you're ready to move beyond the basics).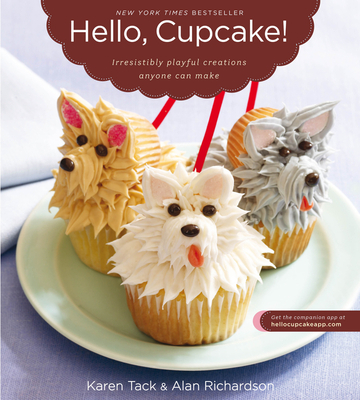 My personal favorite is Hello Cupcake, a guide to decorating desserts without fancy baking equipment. I'm not much of a baker, so it is really fun to be able to follow these beginner friendly recipes for decorating cute cupcakes using common items that aren't hard to come by (you don't even need a frosting bag!).